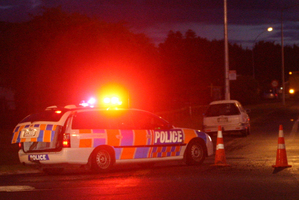 The Australian soldier who died after being struck by a truck and trailer on Saturday has been named by police.
Victoria man Duncan John Orr, 31, was walking on State Highway 1 near Burnham Military Camp when he was hit about 12.30am.
He was not on duty at the time of the accident, a NZ Defence Force spokesman said.
Police are continuing their investigation into the death.
- nzherald.co.nz and APNZ