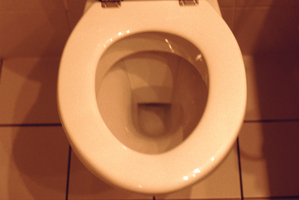 Police are appealing for witnesses who might have seen a man peering into a ladies' toilet block in Hagley Park in Christchurch this morning.
A passer-by contacted police about 9am after seeing a man looking over the top of a mens' toilet cubicle into a womens' cubicle the Hagley Park toilet block on Deans Avenue.
The woman in the cubicle, believed to be a jogger, fled the toilet block in a distressed state, it was reported to police.
A 44-year-old man was arrested nearby shortly after, but police still want to speak to the woman who saw the offender and anyone who may have witnessed the incident.
Anyone with information is asked to contact Papanui Police on (03) 374 1751 or call Crimestoppers anonymously on 0800 555 111.
- nzherald.co.nz