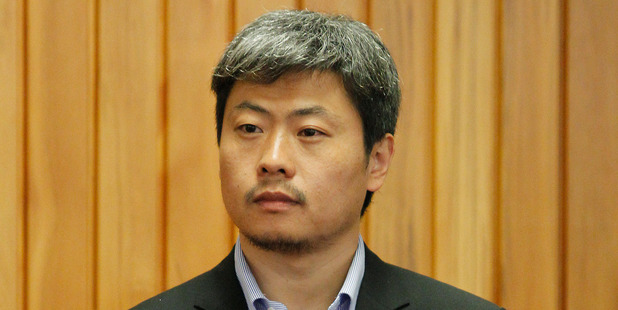 The man who went on the run with a bank's millions has been declared bankrupt - and there is no word on the money he owes.
Hui "Leo" Gao, who had $10 million deposited in his Westpac account by a bank error in May 2009, had his application for bankruptcy approved at noon yesterday.
Official Assignee Robyn Cox said Gao's bankruptcy application recorded a $4 million debt to Westpac but no assets. She said it was too soon to say whether there was a chance of the bank getting back its missing millions.
As Official Assignee, Ms Cox is in charge of selling Gao's assets to pay off his debts.
She said the Official Assignee owns all his assets, even if they are overseas, but would need the co-operation of overseas authorities to get access to them.
If overseas authorities do not cooperate, the Official Assignee would have to take court action and that could cost more than the assets are worth.
A spokesman for Westpac declined to comment on its chance of recovering the money.
Gao will be unable to own a car worth more than $5000, have more than $1000 in the bank, or leave New Zealand for three years.
Gao became rich after applying for a $100,000 loan to keep the doors of his struggling petrol station in Rotorua open.
Instead, the bank transferred $10 million after a clerk put the decimal point in the wrong place.
Before being sentenced to four years and seven months in prison for stealing the money he transferred overseas, Gao refused to say where the missing money was.
He said he had lost all the assets he built up over seven years, including two properties in Auckland.