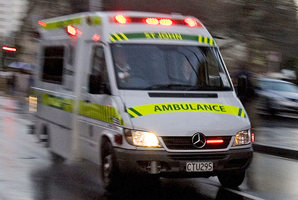 A man has been killed after being hit by a truck this afternoon in Clevedon, south Auckland.
Emergency services were called to the scene not long after 1pm this afternoon, where they found the man, aged in his 50s, dead.
Northern Ambulance Communications shift manager Brett Tobeck says the man had been crushed by the truck.
The truck driver was uninjured.