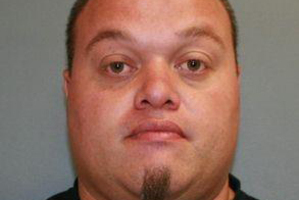 A man has been charged with defrauding Trade Me users of $30,000 by texting them and offering them iPhones.
After police appealed last Wednesday in the Herald for public help, Joshua Colin Calthorpe, 32, was arrested three days later. He has been charged with 19 counts of fraud.
Police said the South Auckland man did not have his own account on the auction site, but allegedly trawled through other users' listings to find potential victims.
He appeared at Manukau District Court and was remanded in custody.