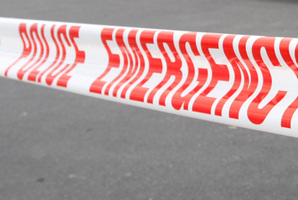 Two people arrested for the murder of a 43-year-old Picton woman yesterday will appear in court today.
The woman was found dead after police were called to a disturbance at a Picton address at about 4.30pm yesterday.
Two other people at the house were handcuffed and taken into custody without incident, said detective inspector Geoff Jago.
They will both appear in the Blenheim District Court this afternoon on charges of murder.
"The officer took the pair out of the house and sought the assistance of members of the public to supervise them until further Police Officers arrived. Police would like to thank those members of the public for their assistance," said Jago.
Police are not looking for anyone else in connection with the death.
A scene examination is underway and expected to take two to three days.