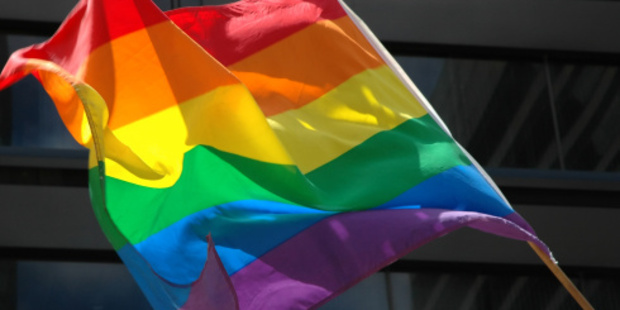 Members of the Defence Force will march in uniform in the Auckland Pride Parade next month.
The Defence Force's Overwatch group - a peer support network for gay, lesbian, bisexual and transgender members - has signed up for the parade.
Event organiser Jonathan Smith said: "I'm sure they're going to be the crowd favourite."
Smith said participation from the Overwatch group is a milestone for acceptance of sexual orientation.
"I can't say we're the first pride parade in the world to have a defence force marching, but we're definitely one of the very few where they're actually permitted to march in uniform."
It's understood police diversity liaison officers will also take part, though not in uniform.
Smith said the February 16 parade along Ponsonby Rd will be held in the afternoon and be child-friendly.
"You'll still get the cheekiness and the naughtiness, but we won't cross the line."
Defence Force media officers did not return calls yesterday.