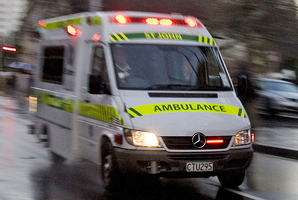 A 20-year-old motorcyclist killed in Ruawai last night was not wearing a helmet.
Aaron Nigel Rudkin died when his motorcycle collided with a Toyota van on Jellicoe Rd in Ruawai at about 6pm yesterday.
Rudkin was attempting to overtake the van while it was turning into a service station when he crashed into the back of it, police said.
He was pronounced dead at the scene by ambulance staff.
Police said Rudkin was not wearing a safety helmet at the time of the crash and speed was also believed to have been a contributing factor.
- nzherald.co.nz