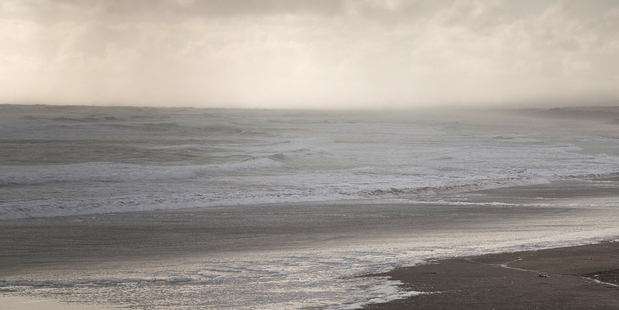 Police are searching for a man who drifted away from a group of friends while swimming at Himatangi Beach.
Police said the 27-year-old Feilding man was swimming with his partner and friends when he got out of his depth and drifted away from the group at around 2.30pm this afternoon.
The search has been supported by surf life savers from Himatangi, Foxton and Kapiti, with two vessels from the Manawatu Coast Guard, the Palmerston North Rescue Helicopter and a helicopter from Heli Pro.
Police will continue searching until dark. Four wheel drive vehicles will continue to search at each tide change throughout the night.
Officers from the Police Dive Squad are scheduled to arrive tomorrow.
Police are in the process of notifying the man's family.