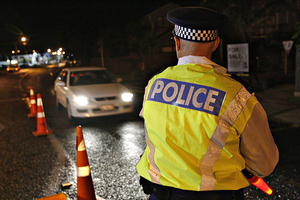 A 22-year-old man was killed last night in a single-vehicle crash in Ngapara, North Otago.
Police say the vehicle lost control and left the road impacting with a tree on the Tokarahi - Ngapara Road just before 9pm.
Preliminary inquiries indicate that speed and alcohol were major contributing factors in the crash.
Police would like to remind drivers to refrain from driving if they have been drinking and drive within the speed limits.