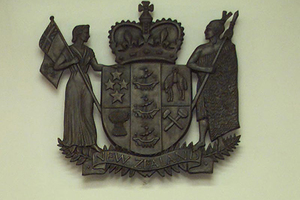 File photo / NZ Herald
A man deemed unfit to stand trial for multiple rape charges died suddenly at his Raetihi home on Sunday.
William Cornelius, 79, was brought to the Whanganui District Court on a disposal hearing in June, where he was found unfit to stand trial on 22 charges, including multiple rapes, alleged by four women.
On Sunday Cornelius' family reported him as being unwell and called St John Ambulance. The ambulance officers arrived to find Cornelius had died.
Cornelius was taken to Palmerston North for a post mortem on Monday and released to his family on Tuesday.
- APNZ