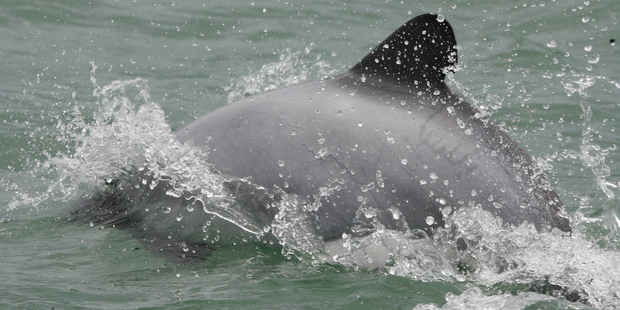 Public submissions can now be made on a review of the Maui's Dolphin Threat Management Plan.
The plan (TMP) would consider all known human-induced threats to the dolphins, how the Government can mitigate these threats, and research priorities, said Ministry for Primary Industries (MPI) deputy director of general resource management and programmes Scott Gallacher.
"Gaining better information is our key focus in order to ensure the right balance between utilisation and long-term sustainability," he said.
The public can make submissions on the TMP to the MPI or the Department of Conservation until November 12.
Last week the Government was accused of "severely tarnishing" New Zealand's reputation after voting against proposed stronger protection for endangered dolphins.
At the International Union for Conservation of Nature, the Government voted against a motion to ban gill and trawl nets in waters up to 100 metres deep.
New Zealand was one of only two of the 576 members to vote against the move, considered an urgent step to further protect the endangered Maui's and Hector's dolphins.
However, Conservation Minister Kate Wilkinson said there was no scientific support for the motion.
The Department of Conservation said New Zealand's head of delegation, Andrew Bignell, was representing the view of the Government when he voted to oppose the motion.
- APNZ