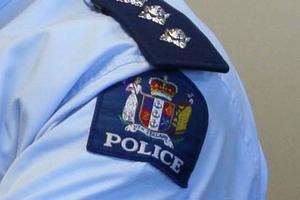 File photo / NZ Herald
Police have named a seven-year-old girl who was killed when she was run over by a farm vehicle near Twizel.
Katie Jane Lamb was killed on a farm track off State Highway 8 at about noon on Sunday.
It is believed her father was driving the vehicle at the time and phoned emergency services.
Inspector Dave Gaskin said inquiries indicated Katie had fallen from the vehicle and been run over.
"This was a tragic accident and our thoughts are with Katie's family at this very difficult time as they come to terms with what has happened."
The small Mackenzie District town has rallied to protect Katie's family, with shop workers, business owners and residents refusing to talk about the death.
Inspector Gaskin earlier asked that the family's privacy is respected.
"We'll get to the bottom of what has caused the accident in due course,'' he said, adding that officers were "nowhere near'' assessing whether charges would be laid.
- nzherald.co.nz