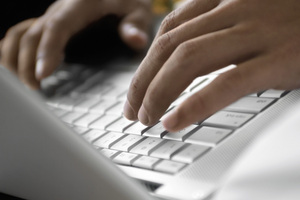 Mike Taikato knows what it feels like to win Lotto - well, sort of.
Taikato, of Tauranga, caused a stir on Facebook this week when he posted a status saying he had won Big Wednesday's $27m.
Within minutes of the post, dozens of his friends and whanau were congratulating him as some asked for handouts.
He deleted the post after the rumour spread across the Bay of Plenty, reaching local media who tried to track him down for an interview.
He then announced: "My page was hacked im broke as a joke i didnt win sh**."
Suspicious friends thought he was trying to hide his winnings while others said he was a deserving winner.
Lotteries spokeswoman Karen Jones said they were not allowed to confirm or deny winners, "but put it this way, I'd tend to believe that [he was hacked]".
The real $27m winner, who goes by the name Jack, will spend next week meeting with lawyers and financial advisers, Jones said.
Car shopping was also a priority on his to-do list.