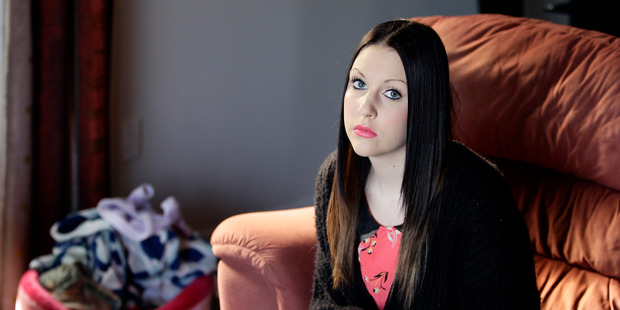 A teenager is devastated after finding her maltese-chihuahua cross puppy dead on the road when it was supposed to be in the care of groomers.
Kylie Wright took Angel for her bi-monthly spruce-up at Wags Dogs Grooming in Highland Park last weekend.
"I dropped her off at 1.30pm and, at 2.15pm, I got a call saying she had been let out of the premises," Wright, 19, said.
Wright and her family searched the area for 5 hours but Angel was nowhere to be seen.
The next morning they found their beloved pet dead on Pakuranga Highway.
"She had been run over and killed ... I was furious, how did she get out?" Wright said.
Angel was given to Wright as a Christmas present last year.
"She had a character three times the size of her. We are all completely heartbroken and feel so lost without her."
Wags Dogs Grooming owner Terrence Govender said the dog had escaped through their pet gate. He said he placed her next to a washer and turned his back for five seconds when she bolted off and slipped through the skinny gate bars.
"She's been with us since a pup and regularly visited our salon and she has never run off like that before," Govender said. "It's a tragic, unfortunate accident with no negligence and we are affected by it as much as the lady."
Govender said he searched the area for seven hours, visited the SPCA and alerted animal management. He sent the family flowers and a heartfelt apology letter which offered to pay for Angel's cremation.
He said it was the first time in 20 years they had lost an animal. chloe.johnson@hos.co.nz