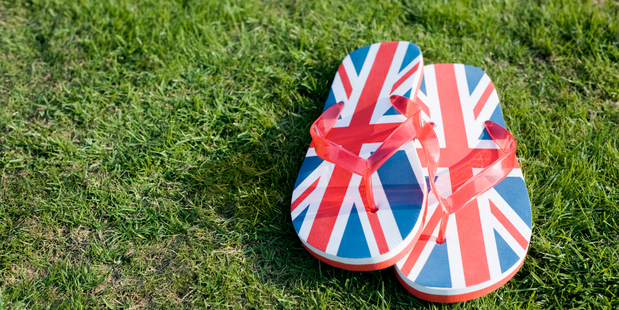 More than 120 Britons died in New Zealand last year, surpassing the number of British deaths in Australia, Canada and India, statistics reveal.
The British Foreign and Commonwealth Office have released figures on British behaviour abroad for the year 2011/12, highlighting assistance consular needed for arrests, deaths, hospitalisation, rape and sexual assault while in a foreign country.
During the past year there were 257,000 British nationals living in New Zealand and 316,976 British residents visited.
The report found New Zealand was the ninth most likely country for Britons to require consular assistance in.
Philippines was the most likely, followed by Thailand and then Jamaica.
It also found 127 Britons died in New Zealand in the past year, up 15 on the previous year.
The highest number of Britons to die in any other country was Spain with 1755 deaths, followed by France at 778 deaths and Germany at 366.
Sitting below New Zealand in number of deaths was Australia at 94, Canada at 103, and India at 107.
The Daily Mail reported that the large British retiree community in Spain accounted for the majority of the deaths but some did involve young people, including teenage holidaymakers.
The report also found that 33 Britons were arrested on New Zealand soil last year, just over twice as many as in the previous year.
More than 56 million Britons travelled abroad in the past year.
- APNZ