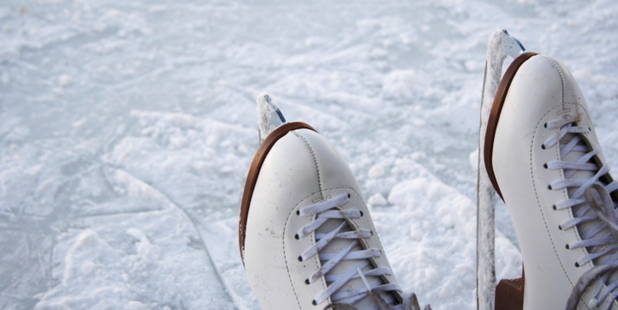 An ice rink in Auckland's Aotea Square is opening tonight, three days ahead of schedule.
Skaters can strut their stuff on the ice from 8pm.
The rink has been especially imported and will be run by Paradice Ice Skating, which has ice rinks in Botany and Avondale.
General manager Chris Blong says the company has worked really hard to get the rink built and the ice ready for opening.
He's delighted they can open early to give Aucklanders an extra few days to get on the ice.
The rink will be open for six weeks.
Further information: See paradice.co.nz.