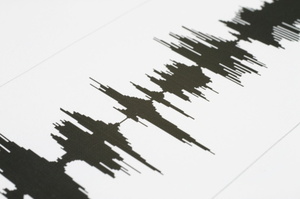 Two earthquakes hit northern NSW of a size that was unusual for the region, according to seismologists. Photo / Thinkstock
An earthquake measuring 3.8 on the Richter scale has shaken the Nelson-Marlborough region this morning.
It struck at 7.30am, 30 km south of Nelson and had a focal depth of 70km.
GNS science says it was felt around the Nelson region.
- Herald Online staff