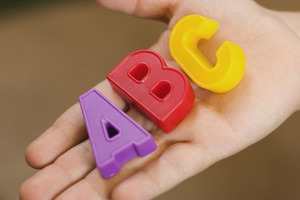 A legal stoush has erupted between the Aids Foundation and management of a Whangarei childcare centre over the treatment of a four-year-old boy with HIV.
Controversy broke out over the boy's alleged expulsion from Mokopuna childcare centre last week after parents of other children were told of the boy's condition.
The boy had been attending the centre for four months.
After learning he had HIV, the centre asked his mother to keep him at home until a care plan was completed.
Centre management said the boy had not been excluded or expelled. He was welcome to return to the centre once the plan had been created to address his medical needs, said centre operator He Puna Marama Trust chief executive Raewyn Tipene.
However, the New Zealand Aids Foundation (NZAF) has disputed this, labelling the care plan a strategy to shut out the boy.
The Trust is now preparing to take legal action over "untrue'' claims made by the Aids Foundation, which Ms Tipene said were an attempt to boost its funding.
"It's more lies by the Aids Foundation. They've had their funding cut dramatically and this is a deliberate strategy to increase their profile.
"Our centre and our families have been demonised. We're preparing to take legal action.''
She said a care plan was necessary for any child with a health issue that required extra help.
NZAF spokeswoman Dawn O'Connor said there was no need for a care plan because the level of virus in his blood was so low it could not be detected or transmitted to other children.
"It's not a care plan, it's not a caring thing to do, it's a strategy to keep this child out.''
The boy is due to start Whau Valley Primary School in July.
A meeting between the school principal, staff, and the boy's parents was held today to "clear the air'' and educate them about the facts of HIV, said Ms O'Connor.
- APNZ