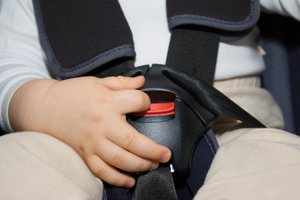 An alleged carjacker has been arrested in Nelson after stealing a car today with a 20-month-old baby on board.
The man allegedly took both the child and car from an address after a family argument about 1.30pm today.
Police first located the man on Main Road in Stoke where he reportedly refused to stop. After a short chase, the pursuit was called off. The man was again located later in the afternoon parked at Appleby.
After a tense negotiation, the man agreed to hand over the baby to police before fleeing again.
The man was next located on Main Road in Hope at 4pm and arrested after police used road spikes on his vehicle.
A 27-year-old man will appear in Nelson District Court tomorrow on abduction and assault charges.