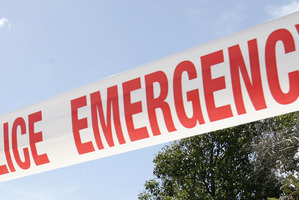 Police have cordoned off a property on Whangaparaoa Rd following a shooting incident last night.
No one was injured.
Police spokesman Kevin Loughlin said there was a confrontation between an unknown man and two occupants of the house.
He said a round was fired from what is believed to be a sawn off shotgun, shattering a window.
Inquiries are continuing and no one has been arrested.