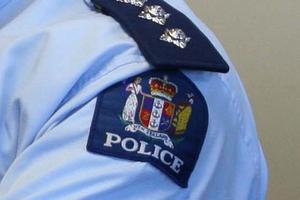 A group of eight children under 12 - and as young as seven - allegedly broke into a Napier house to punch and kick holes in walls.
Sergeant Allan Potter said the youngest in the group was a seven-year-old who had been led by an 11-year-old involved in a gang of youths.
He said the house was a vacant Housing New Zealand house.
The group of youths were taken home to their parents and no action has been taken at this stage.
Police in Napier were also investigating a 12-year-old who had allegedly twice left the Warehouse with a trolley filled with unpaid items.
Mr Potter said the child had been used by older family members to commit crime.
- APNZ