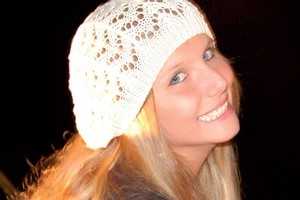 The man accused of murdering North Shore teenager Christie Marceau while on bail has been further remanded to psychiatric care.
Akshay Chand, 19, appeared briefly in the High Court at Auckland this morning where Justice Timothy Brewer said Chand's lawyer and psychiatrists had asked he be remanded to the Mason Clinic for a fortnight.
Ms Marceau, 18, died at her home on November 7 last year after being stabbed, allegedly by Chand.