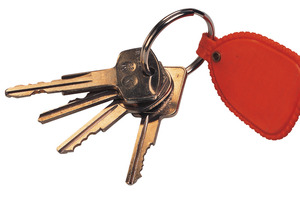 A woman who was allegedly almost five times over the drink driving limit was caught after members of the public spotted her trying to start her car with her house key.
Police were called to the incident in Christchurch about 3pm today after passersby intervened and took the keys off the woman, Inspector Peter Hegarty said.
Police breath tested her and she allegedly blew 1910mcg. The legal limit for driving is 400mcg.
Members of the public spotted the woman parking her car, and then dropping her keys.
Once she had retrieved them, she then tried to start the car with her house key, Mr Hegarty said.
Those watching the incident unfold could tell she was drunk and took the keys off her and called police, he said.
She would now face drink driving related charges.

- APNZ