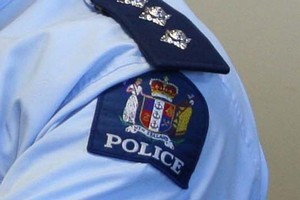 Police are urging landlords and neighbours to look out for suspicious activity, after another undercover methamphetamine lab was found in suburban Christchurch.
A search warrant was carried out in Charles St, Waltham last Friday, and uncovered a clandestine lab manufacturing methamphetamine.
James Lines, 30, and Marsha Witehira, 32, were arrested and charged in relation to items found for drug manufacturing. Lines has been remanded in custody, and Witehira was remanded on bail.
Detective Inspector Greg Williams said undercover P labs in residential areas posed "considerable risk" to those around them.
He asked anyone with information about suspicious activity to call their local police station, or anonymously phone Crimestoppers on 0800 555 111.

- APNZ