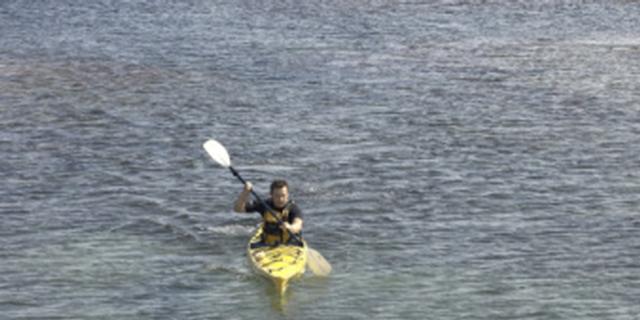 A search resumed today for a missing German man who has not been heard from since he began a kayaking and fishing trip near Wanaka on Monday.
Grave concerns are held for the man, who was reported missing by friends yesterday.
The 25-year-old was last heard from at midday on Monday when he phoned a friend from his kayak in the middle of Lake Hawea.
Wanaka police search and rescue co-ordinator Constable Emma Fleming said about 26 search and rescue volunteers from the Coastguard and LandSAR Wanaka began searching again at 7.30am.
They would search on foot and in boats on the lake and a team would search Timaru River.
Wanaka Land Search and Rescue chairman Roy Bailey said the man had borrowed a life jacket, but had left it in his garage.
His kayak was seen from a helicopter involved in yesterday's search, washed up on the beach near the Lake Hawea village, while the paddle was about 600m further to the east.
Mr Bailey said yesterday he was ``not expecting a good resolution''.
Lake conditions on Monday were believed to be good.
The man is believed to have lived in the district for about two months.
His name has not been released because family had to be contacted.