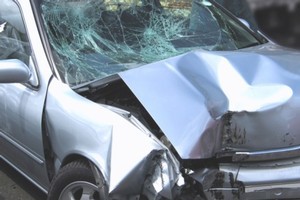 A 19-year-old man has died after the car he was in crashed into a tree on the side of a road in Maraetai near Auckland overnight.
Police said he was not wearing a seatbelt and died at the scene of the crash.
The driver, a male aged 19 or 20, of the car was taken to hospital with moderate injuries. The vehicle, a white Toyota, came off the road and struck a tree on Maraetai Drive around 12.55am.
No other vehicles appear to have been involved.
The Serious Crash Investigation Unit are investigating the accident.
Anyone with information about the crash should contact police on 09 261 1318.