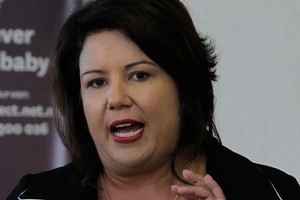 The number of New Zealanders on benefits has fallen for five consecutive months.
The number of people on the Unemployment Benefit also decreased in June, the first time that's happened in June for four years.
Social Development Minister Paula Bennett says 800 fewer people were on the dole in June and 94% of the reduction is young people.
"We have had a real concentration on young people this year, we are seeing some of the economic policies come off, we are seeing job coming on board," she says.
- Newstalk ZB