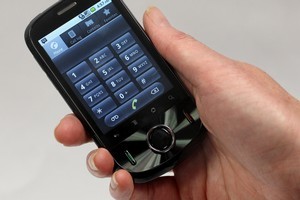 New spy software has gone on sale in New Zealand to allow parents to monitor their children's text messages and cellphone calls.
The technology even has a GPS tracking device so parents know exactly where their children are at any given moment - all for a cost of $44.
Sally Rae and Steve Herstell, who launched the software in New Zealand yesterday, said the application was aimed at helping parents prevent their children become victims of bullying, sexting and grooming.
Should parents monitor their children's phone calls and text messages? Here is the latest selection of Your Views: