We remember the people who lost their lives in the Christchurch earthquake. Learn more and share your memories and thoughts.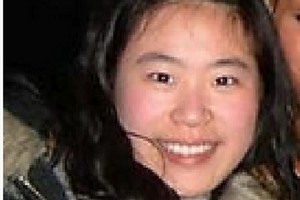 Sisi Xin, 28, from China, was confirmed as a victim of the earthquake by police on March 10, 2011.
Sisi's partner Soon Jee Low said he believed the Otago University student was with her friend Didem Yaman at the time of the earthquake.
Sisi, who was studying to become a dietitian, lived in Avonside and a neighbour saw the pair heading for town just before lunch on the day of the earthquake.