We remember the people who lost their lives in the Christchurch earthquake. Learn more and share your memories and thoughts.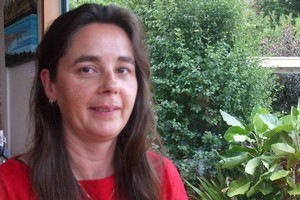 Deborah Ann Roberts, 39, was the accounts manager at the King's Education language school in the CTV building.
Police confirmed she was one of the victims of the earthquake on March 10, 2011.
Deborah was talking to her sister Kate Busson on the phone, when the earthquake struck.
"It is just agonising ... She was not only my sister but my best friend," Ms Busson said.