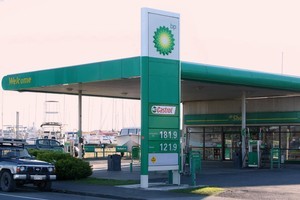 All BP service stations in Christchurch are closed, the company says.
The stations would remain closed until all ground-based tanks and pipes had been inspected, BP NZ managing director Mike McGuinness said.
When they did reopen, fuel would be rationed so that emergency services could ensure essential services were provided to the city.
"Our first priority is to ensure the safety of our staff and operations. Once we have clearance, we will open our sites to emergency services and will return to providing fuel to our customers as soon as possible," Mr McGuinness said.
"I'm sure everyone will understand that it is essential we keep our emergency services running.
"Our thoughts go out to the people of Christchurch in this time."
- NZPA