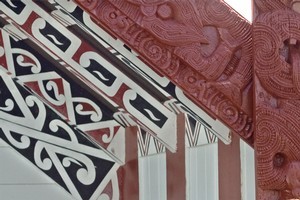 Rotorua's been named New Zealand's most beautiful city.
It's the sixth time the popular tourist town has won the Keep New Zealand Beautiful title in the award's eleven year history.
Mayor Kevin Winters told Newstalk ZB Rotorua has a very dedicated and passionate committee working on its appearance, and it pays off.
"A lot of visitors comment to me how well our parks and gardens and street-scapes look", he said, and it rubs off on the locals.
"It's just very pleasing to be mayor of a city that takes pride of place and people take pride in their environment."
Rotorua beat Christchurch in the final vote.
- NEWSTALK ZB