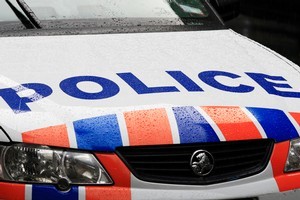 The parents of a two-year-old girl found alone outside a south Auckland fast food restaurant on Saturday have now come forward, police say.
The Maori or Pacific Island toddler, who was unclaimed more than 48 hours after being discovered outside McDonalds in Otara, is being cared for by Child, Youth and Family.
Police found her parents this evening and they were being spoken to, Radio New Zealand reported.