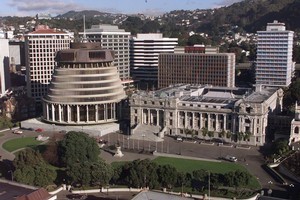 Wellington has been voted the fourth top city in the world to visit next year by Lonely Planet, while Auckland has been left out in the cold.
Lonely Planet's Best in Travel in 2011 guide chose 10 cities based on feedback from bloggers, travellers, tweeters and a panel of in-house judges.
The guide refers to Wellington as the "coolest little capital in the world".
What makes Wellington such a great city? Here is the latest selection of Your Views: