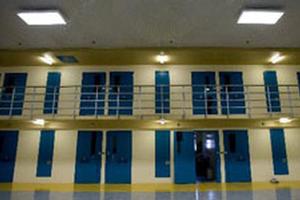 The controversial three-strikes legislation will become law, after the National-Act Party bill passed its third reading in Parliament last night.
However, it came under repeated fire from Labour, the Greens and the Maori Party in an at-times colourful debate, in which the substance of the bill and its process through Parliament came under scrutiny.
The bill has been criticised as having little impact on crime.
Will the 'three strikes' law lower the crime rate? Here is the latest selection of Your Views: