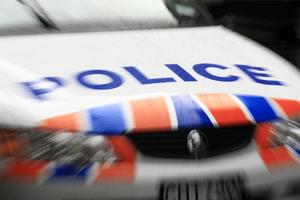 A 28-year-old woman has been arrested and charged with murder after a man was stabbed and found dead in a Gisborne house this morning.
Douglas Leslie Tupaea, 29, died at the Stout Street house in the suburb of Mangapapa, where his body was found about 6am, Detective Senior Sergeant Craig Scott said.
He appeared to have been stabbed in the chest during the incident, but the cause of death would not be known until after a post-mortem tomorrow morning, Mr Scott said.
Mr Tupaea died in the house, and could not be revived by ambulance officers. His body was expected to be removed this afternoon.
Mr Tupaea knew the woman charged, he said.
The woman, who police have not named, is in custody and due to appear in Gisborne District Court on Monday.
The scene is being examined this afternoon by Environmental Science and Research scientists.
- NZPA