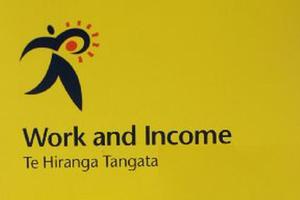 The government-appointed Welfare Working Group will consider unemployment insurance, similar to that in Canada, among options for reforming the social security system, says the group's chairwoman Paula Rebstock.
But such insurance would need to sit alongside the welfare system and not replace it, the former Commerce Commission chairwoman told Radio New Zealand today.
Social Development Minister Paula Bennett said the Government would not pre-empt the review group's findings.
Should there be a tougher criteria for getting a benefit? Here is the latest selection of Your Views: