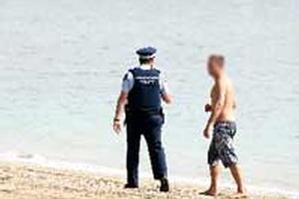 Hundreds of New Zealanders who raced to beaches yesterday to watch a potentially catastrophic tsunami were "stupid", says Civil Defence Minister John Carter.
But his own Civil Defence officials are in the firing line from the public because of their performance at the weekend.
And claims are being made that Kiwis are becoming immune to frequent tsunami warnings.
Should councils be able to prosecute people who ignore tsunami warnings? Here is the latest selection of Your Views: