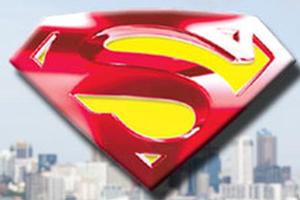 Unelected boards of businesspeople will control 75 per cent, if not 90 per cent, of council services under the Auckland Super City, says a veteran of local government, Suzanne Weld.
The Government's planned seven "council controlled organisations" will be funded by Auckland ratepayers but not accountable to them, says the Rodney District councillor with an extra 12 years' experience as a council officer.
Like many Aucklanders, she believes that the CCO model is a deliberate attempt to keep citizens at arm's lengths from most of the city's assets and services.
Has the Super City process been too rushed? Is it too secretive? Here is the latest selection of Your Views: