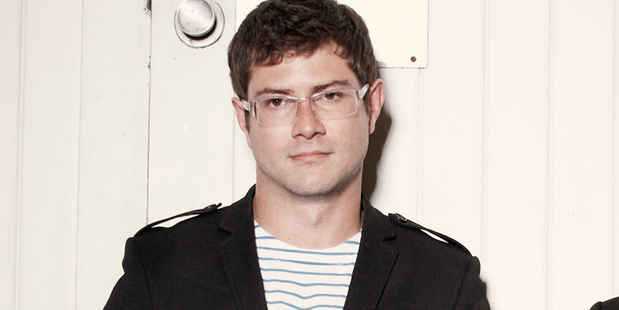 Do you travel light or heavy?
I travel light: take only what you really need and leave room for treasure!
Cattle or first class?
Cattle - but, hey, can I please have an upgrade?
I can't travel without ...
Earplugs, iPhone 5, money, passport, good food... a glass of bubbles.
What type of suitcase do you carry?
I have a leather weekend-style bag or a strong medium-sized two-wheel hard case.
What's always in your hand luggage?
Headphones, toilet bag, sleeping pills, notebook, pen.
Are you a planner or last-minute packer?
I am a planner, I go to sleep knowing I'm ready to go.
What's the best thing you've brought back from a trip?
Many stories and a sense of achievement and adventure.
Favourite or most exciting airport to land in?
Wellington Airport, where journeys begin and end for me.
Most memorable trip?
The Black Seeds' recent European tour. Germany, France, England, Holland, Switzerland and Hungary.
What do you do while on a plane?
I watch movies, listen to music, drink and sleep. Sometimes I write lyrics too.
Barnaby Weir is lead singer with the Black Seeds, who are finalists for Best Roots Album at the Vodafone New Zealand Music Awards.