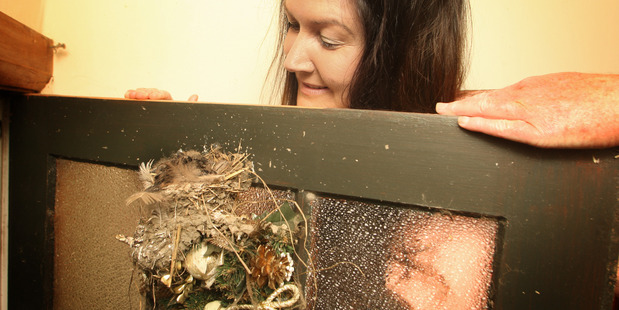 Stories making the headlines around the regions today include a fake windfall in Hawke's Bay and a hoax abduction in Rotorua.
In Hawke's Bay, retailers have been warned to be on the lookout after a number of fake $20 and $50 notes surfaced in Napier, Hastings and Taradale.
Allegations a Rotorua child was abducted from outside his school have been revealed as untrue.
Foreigners owe around $72,000 in outstanding medical bills to Wairarapa Hospital.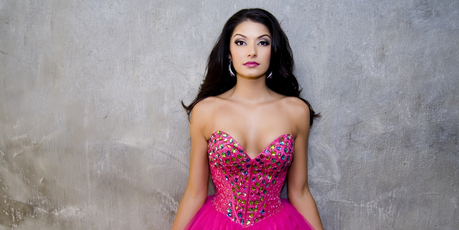 Miss Universe New Zealand Holly Cassidy has spent the past two weeks in a flurry of preparation for tomorrow night's Miss Universe pageant.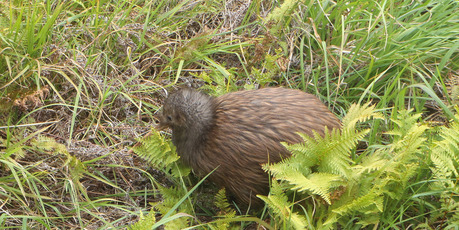 Five kiwi raised in captivity are now running free on the Far North's Motukawanui Island.
Finally Christmas has come early for Clare Wishart who got an early morning surprise when she opened her back door.