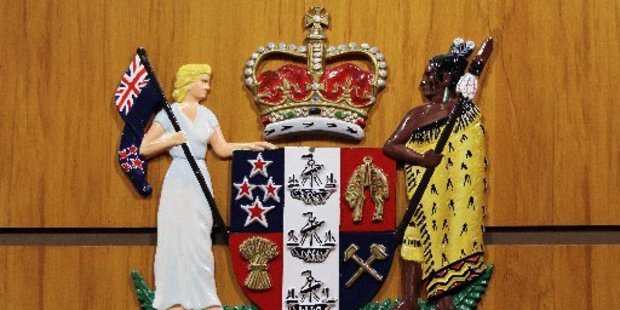 Jail was the only option for a Whangarei man who thumbed his nose at court release conditions a staggering 13 times and abused supervising officers while doing community work.
Zane Michael Johnson, 21, was told by Judge John McDonald in the Whangarei District Court last week that he was the worst offender in terms of breaching court orders he had seen in a little over nine years he'd been on the bench.
Johnson appeared for sentencing on two breaches of community work and the probation service filed an application for review of his community work sentence.
Johnson was sentenced to 110 hours community work on April 2 in lieu of a $9000 fine. Judge McDonald said on a rare occasion Johnson turned up for community work on May 21, he bad mouthed the person supervising him, began shouting at her and attempted to take her phone.
Community corrections, the judge said, could file for a review of sentence if work wasn't done satisfactorily.
Judge McDonald said the purpose of community work was for offenders to repay the community in some form. It was a sentence that courts didn't enforce.
He said the Department of Corrections bent over backwards to get people to complete community work, even running vans to pick up and drop off offenders.
"Nothing prevents you from doing it. You're not looking after some relatives, you aren't working. You just can't be bothered," Judge McDonald said.
Johnson also admitted to a charge of stealing wooden railway sleepers valued at $400 that belonged to Kiwi Rail.
He and an associate pulled up in a vehicle along railway tracks on Pipiwai Rd on June 6 and loaded about six sleepers into the vehicle. They then drove to another location at the new Kamo bypass and loaded at least one more.
Police were informed by a member of the public. The duo returned to Pipiwai Rd and loaded more sleepers but were stopped by police while driving out of that road. Both admitted taking sleepers but denied any wrongdoing.
Judge McDonald cancelled Johnson's community work and imposed a jail term of four and a half months on all charges.