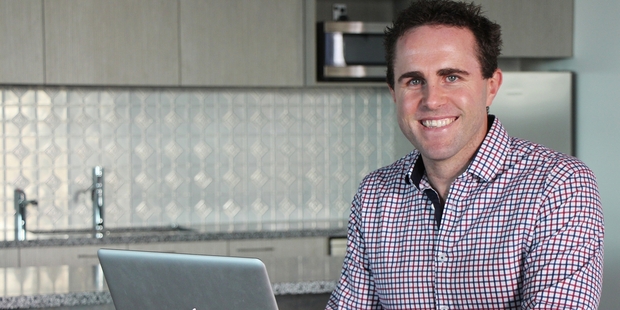 Northland neighbourhoods are being urged to reconnect through a new website helping neighbours build stronger, safer communities.
Launched nationwide, the site "Neighbourly" lets neighbours get to know each other through a secure, address-verified network to swap goods, advertise events, offer services or help prevent crime.
Once signed up, locals can swap restaurant tips, recommend local gardeners or find their area's best babysitter.
Users can only see localised posts by other address-verified residents living nearby. Posts so far include users discussing local events or issues, lost pets, or offering free goods.
Residents can start interest subgroups such as fishing, or book clubs, or public or private street groups.
The site also offers an Urgent Alerts feature which allows a resident to send an urgent text message to neighbours in an emergency.
Whangarei Salvation Army Community Ministries manager Irene Peeters said anything that helped communities to work together towards creating and sharing a safe and enjoyable lifestyle for families and individuals had to be a good thing.
"As with any initiative, there exists the potential for good and bad. The outcome here will be determined by those who participate and how they use such a tool."
Kaikohe Community Watch Facebook page founder Tony Taylor said the website could be a useful neighbourhood watch tool for neighbours wanting to notify each other if they were going on holiday.
However, he said for it to be successful it relied on communities having sufficient internet access.
Site co-founder and managing director Casey Eden said Neighbourly was a tool for people wanting to make a difference in their community, but not sure where to start.
"We understand not everyone wants to walk the street with a clipboard or host community meetings and so Neighbourly is all about making this process simple and easy by allowing people to get the ball rolling from the comfort of their own house.
Mr Eden said he and co-founder Shane Bradley started the website out of concern they knew more about their overseas friends than their next door neighbours.
"Most people in modern times have got very, very busy and forgotten about meeting the person next door."
The site went live nationally just two weeks ago. It's now accruing a thousand new members a day.
While your details were only visible to verified members of your community, it paid to use common sense.
"Don't post anything you wouldn't put up on a lamp post," Mr Eden said.
"We do understand we are asking for neighbours to take a small leap of faith but we believe that what you get back in regards a supportive neighbourhood network far outweigh any negatives."