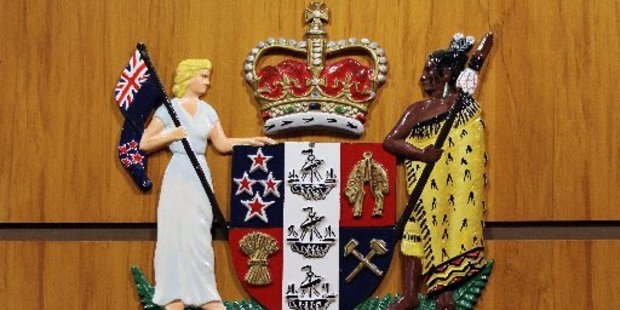 A young man raped his friend's sister during a party after she went to sleep, having drank much alcohol, a jury has heard.
The 20-year-old defendant, who cannot be named to protect the complainant's identity, denied a charge of rape at his trial before a jury of eight women and four men began in the Whangarei District Court yesterday.
Opening the prosecution case, Crown solicitor Mike Smith said the complainant went with her brother to a party at his friend's place in Whangarei on July 8, 2011.
The complainant was 16 at the time.
Mr Smith said the accused and his business partner lived in a flat at the rear of the property where the party took place.
Alcohol was consumed and people came and left the house at various times of the night, he said. At some stage, the complainant went to sleep and later discovered the accused on top of her.
She tried to push him off but succumbed to tiredness and alcohol and went back to sleep, the jury heard.
She finally woke up to find her underwear slipped down.
Semen extracted from her underwear was identified as being from the accused.
Mr Smith said the complainant felt her pants being pulled down and pain in her genitalia but, because of the state she was in, she felt she was dreaming.
After making sense of what happened to her that night, she sent the accused a text message, asking whether he had raped her.
The accused replied that nothing like that had happened.
Defence lawyer Lucy Postlewaight submitted that the accused told the complainant in a text message that they did not have sex that night because he figured she didn't want to.
A video recording of her police interview would be played before the jury and she was expected to give evidence from behind a screen.
The trial continues today.