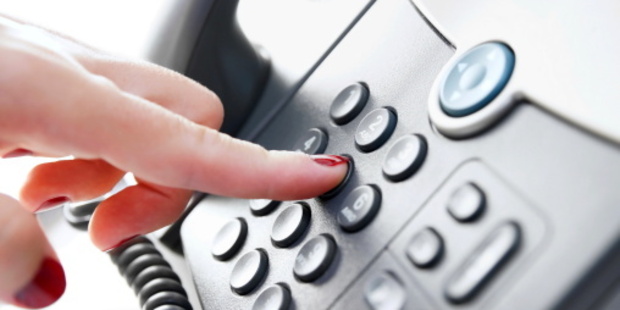 Northland drug and alcohol services have seen an 11 per cent rise in youth uptake, the organisations running them say.
There were an extra 165 youth reaching out for help in the most recent year's statistics, compared to the year before.
The figures were released to the Northern Advocate amid news the region has been allocated a $860,000 boost for new services in Whangarei and Kaipara.
The Ministry of Health funding will specifically provide extra services for Far North youths, between the ages of 12 and 19, struggling with addiction and mental health issues.
Rubicon Youth Alcohol and Drug Support Services, the non-government organisation delivering the services with the Northland District Health Board, works with young people in Whangarei and Kaipara.
In the year ending September 30, 2013, 1664 young people were treated by addiction service providers including Rubicon, the district health board and agencies such as Ngati Hine.
Of those young clients, 907 were Maori youth and 757 were non-Maori. In 2012, there were 1499 young clients, 11 per cent less than in 2013. The figures also show an increase in uptake from Maori, with an additional 119 Maori youths seeking help last year.
The district health board said an increase in collaborative work, "largely due to the interagency groups established to minimise the risk of suicide contagion amongst youth" might be behind the increase.
The additional funding will extend Rubicon's presence in high schools and provide additional psychology resources.
Northland District Health Board general manager of mental health services, Sue Wyeth said combining the youth mental health and addiction services would mean a more cohesive approach.
"People with co-existing mental health and substance-use problems often need to navigate both mental health and addiction services."
All staff working in mental health and addiction services for young people in Whangarei will be based at the Rubicon centre in Bank St. In the Far North, staff will work at a villa adjacent to Kaitaia Hospital.