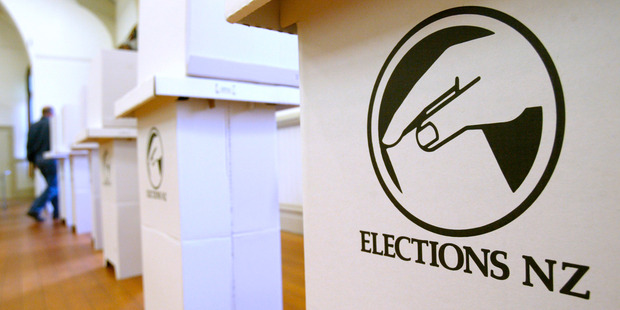 Further to Councillor Sue Glen's letter (Sat 4 Jan Northern Advocate Letters) about the proposed change to local government in Northland, having taken a lifelong interest in local government, I have come to certain conclusions about amalgamations.
I have lived for many years in the Glenfield, Birkenhead and Northcote districts (now a part of Auckland City) during times of changes to local government in these areas which led eventually to an amalgamation of all North Shore councils into one city. This city has now become a part of the wider Auckland Council. Over time, I have observed these amalgamations diminishing the "local" aspect of local government to the people. Amalgamations into a larger bureaucratic local government unit reduces both the relevance and importance to local people and leads to a lesser turnout of voters over time.
As an example, at one time, the Northcote Borough Council had a voter turnout of almost 70 per cent.
With amalgamation, the voter turnout for this area has declined - despite an increase in the population - to almost 45 per cent of registered voters.
To quote from the Local Government NZ website Voter turnout - what's the story? The historic trend in New Zealand is for voters in councils with small populations to turn out in much higher proportions to voters in centres with large populations. This may be because people have more information about the candidates or it may be because they feel more engaged with their councils than do citizens in large centres.
There is no way that turning Northland into one unitary authority will bring local government closer to any of the people living here.
It will have the opposite effect - it will make the so-called Northland local government remote from its people, difficult for its people to engage with, and it will become the plaything of those rich enough to be able to afford to campaign over a wide area.