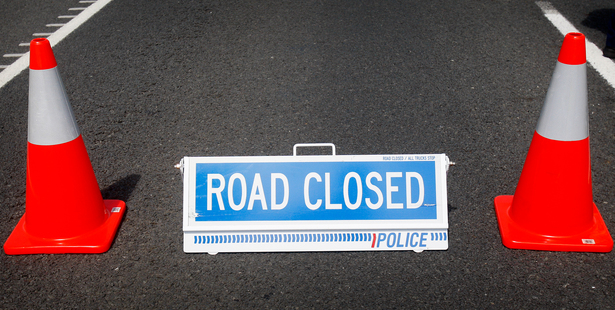 A serious two-car crash at Pamapuria, about 10km south of Kaitaia, has claimed one person's life and injured several others.
The accident occurred on State Highway One, close to Pamapuria School, about 3pm.
Police, St John Ambulance, Kaitaia Fire Brigade and staff from Kaitaia Hospital are at the scene.
Three patients were transported to Kaitaia Hospital shortly after 4pm. Their injuries are not thought to be life-threatening.
State Highway One is closed with traffic being diverted via Ruaroa Rd and Takahue Rd. The diversions are expected to remain in place for several hours.
The police Serious Crash Unit is on its way to investigate the cause.
No more details are available at this time.