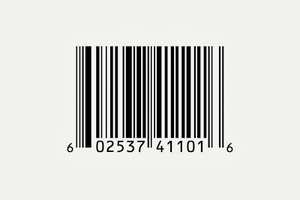 After three infrequent but frequently thrilling albums as classy hip-hop duo Clipse, Virginia Beach brothers Pusha T and No Malice are focusing on their solo careers.
Wise move. No Malice's August debut Hear Ye Him was a drug tale-filled hip-hop stunner - and Pusha T's My Name Is My Name might be even better.
"Knee deep in this dope money, damn near where my world ends," he spits like a man possessed on the minimalist calling card, Who I Am.
Like his time in Clipse, dodgy drug dealings, twisted thug life and murderous intentions are typical reference points for Pusha T - but he delivers his mixed-up metaphors with so much panache you can't help but get wrapped up in his stories.
Like the drugs he's talking about, My Name is My Name is full of the kind of highs rap addicts crave: Kanye West sprinkles his fairy dust magic over King Push and Pain, Kendrick Lamar delivers another scene-stealing guest spot on Nosetalgia, Numbers on the Board rolls by like a pimped-out Porsche and the Pharrell-produced stunner Suicide - a candidate for rap track of the year - proves the pair are still a killer combo.
We may never get another Clipse album, but hey, the alternative might be even better.
Stars: 4/5
Verdict: Another killer rap in a year of them
Follow @nzherald_ent on Twitter for all the latest entertainment news.
- TimeOut