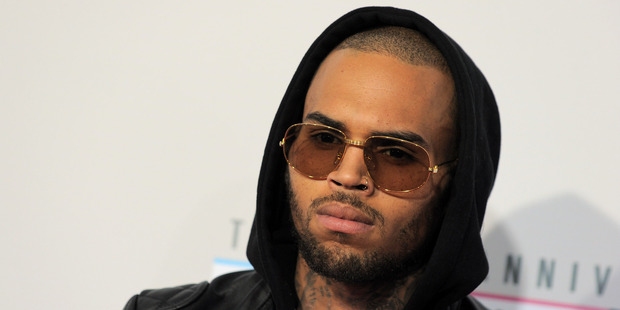 Organisers say R&B star Chris Brown has cancelled a stadium concert in Guyana after protests over his 2009 beating of then-girlfriend Rihanna.
Brown was billed to headline a December 26 show in the South American country.
But he drew the ire of women's rights groups and opposition lawmakers who said he would not be welcome because of his assault on the Barbadian superstar Rihanna.
Concert promoter Hits & Jams Entertainment have confirmed Brown has backed out of the show, citing discomfort with the protests.
In 2009, Brown assaulted Rihanna during an argument in Los Angeles.
He later pleaded guilty to assault.
Since then, Brown has worked to repair his image, undergoing violence counselling and putting out a new album.
He has a duet with Rihanna on her recently released record Unapologetic.
- AP